Download Google+ App
So most people I know don't live in the United States and therefore don't really have access to download the Google+ app, even though they're part of the program already.
Thus I decided to share out the APK file for you to download an install manually for those who are already part of the movement, but aren't able to download the app to their androids as their markets haven't allowed it yet.
Click on the link below to download the file: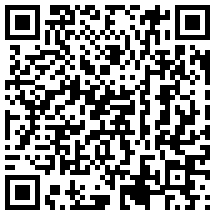 Note: I can't guarantee that this will work on all platforms of Android, but so far it has on a friends Android 2.2. You must also have unknown sources enabled in the Applications settings of your device to side load packages.
If there are any issues, feel free to post here and see if anyone else is facing the same problem or is able to help.
I do not own this software nor is it for sale. I'm just sharing it out for those who want to fully utilize Google+
About The Author