Skype with Video for HTC Thunderbolt and other devices
Well it looks like the guys down in DroidLife have released a copy of Skype with Video for phones that did not get it with the recent Skype update.
So far the list of phones that do work with this version of Skype are:
Samsung Galaxy S2
HTC Thunderbolt on 2.3
HTC Evo 3D
HTC Sensation
Nexus S
HTC Flyer
HTCÂ EVO 4G
According to DroidLife, their devices are running on Android 2.3 and seems to be working fine.
In order to install this software, you need to uninstall all previous versions of Skype first, then run the installation.
I came across a hiccup when I tried to install it and got an error:
There is a problem parsing the package.
I resolved the issue by uninstalling all previous versions, uploading the file manually to my phone, then running the installation through Astro File Manager.
My HTC Thunderbolt runs on Android 2.2 ver. 1.16.00.0402w_1 – Unfortunately this version of Skype was not working with my phone, so I reverted back to the old Skype with Video version. This new version of Skype might work for those of you Thunderbolt users who have recently updated your phones and have since not been able to use the old leak – let us know if it does work in the comments below.
If you would like to download the new Skype with Video for your Android phone, links are posted below. Please leave a comment letting us know if this version worked on your phone or not! Thanks 😀
If this version does not work, try this:
Skype with Video for Android 2.3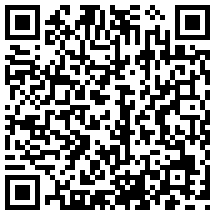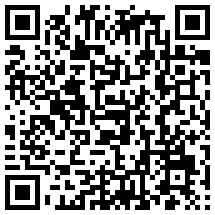 Source: DroidLife
About The Author